The Board of Directors
The Improvement Association's Board of Directors is a tripartite governing body. Although the executive director is responsible for the supervision of daily operations, The Board of Directors has a fiduciary responsibility for the agency and its operations. One-third of the Board is comprised of elected officials, one-third are representatives from low-income communities, and one-third represent the private sector.
The Improvement Association Board of Directors
Elected Officials
Low Income Representatives
Private Sector
Honorable Gloria Holloman
Mr. Charlie Caple
Chairman
Ms. Rhonda Jones-Gilliam
Honorable Dr. Magaret Lee
Ms. Eliza Drew
Secretary
Ms. Valerie Seaborne
Parliamentarian
Honorable Kenneth Holmes
Vice Chair
Ms. Kristin Perry
Ms. Laverne Ford
Treasurer
Honorable Barbara Harris
Ms. Marquel Bugg
Ms. Caroline Key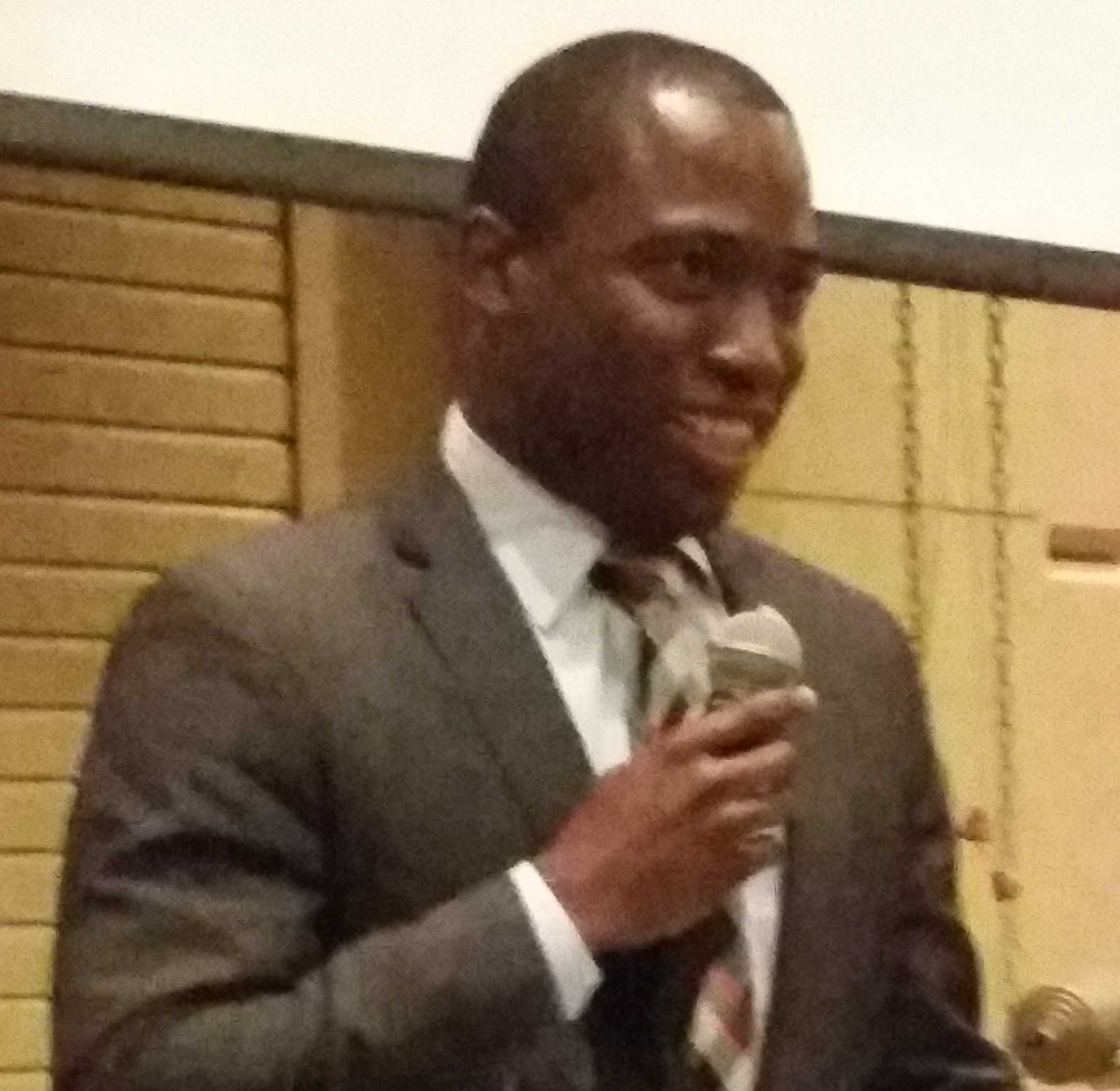 The Board hosted its annual banquet to celebrate the success of The Improvement Association's customers and to increase community awareness of the services the Association provides on May 30, 2015. Delegate Roslyn Tyler presented the Board with a resolution, from the Virginia General Assembly, commending The Improvement Association on the agency's success in administering the Head Start program as Head Start celebrates 50 years of early childhood development. Virginia's Secretary of the Commonwealth, Levar Stoney (pictured to the left) was the guest speaker.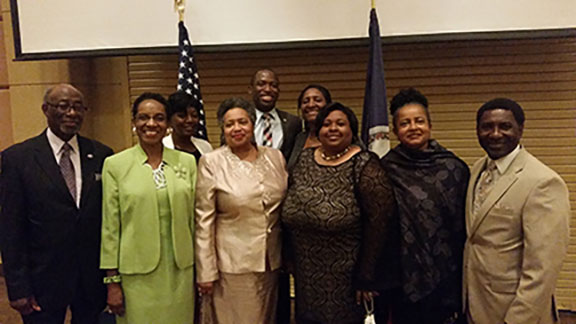 Row 1: Honorable Dr. Margaret Lee, Ms. Laverne Ford, Ms. Denise Bugg, Ms. Caroline Key, Honorable Rufus Tyler
Row 2: Honorable Charlie Caple, Jr., Ms. Phyliss Smallwood, Secretary of the Commonwealth of VA, Levar Stoney